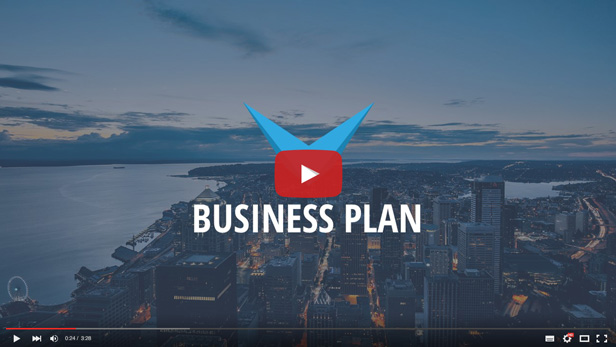 Save your time and make a stunning pitch deck that will impress your audience and investors using Startup Business Plan PPT presentation.
This template contains all the slides that you need to make a great presentation! You have the freedom to create your own presentation! This template is easy to use and update.
All the slides are unique and useful, you will not find them in any free startup presentation template.
This template has a modern and clean design, 4 different themes, 99 Color schemes, 3 aspect ratios and more than 525 useful slides that will help you tell your company story easily!
100% customizable
You can customize every single detail in this template, all the slides, shapes, information and images are easily and fully editable.
This template created based on slide master
When you edit the slide master, all slides that follow that master will contain those changes. more information about slide master here
You can use this template to create a great presentation for any of the following sections (marketing, sales, real estate, corporate, education, training, research, nonprofit, advertisement, promotion, eCommerce, corporate, retail, technology, social media, reports, company profile, business proposal, business plan, startup, web development, construction, startup and solutions).
This item available as a Keynote version, check it here
The 4 themes demos on Youtube
The Features
+525 unique slides in each file.
4 different themes.
16:9, 4:3 Aspect Ratio.
A4 non-animated ready to print version.
+200.000 total slides.
PPTX & THMX versions.
XML color schemes files available
99 Color schemes
We used image placeholder for all images.
Just One Click for change the colors and auto recolored.
Clean and fully editable slides.
Easy Editable charts, you can edit all charts using excel.
Free fonts used.
Fully editable content.
Vector icons easy to change their size and colors.
Help PDF file
Used Free Fonts
The Third Version Has Been Released
Now!!! It's one of the biggest and most comprehensive presentation in Graphicriver. this package price is only 16 $!!
Version 3.0 – 13/02/2018:

100 New slides added for each available theme.
Download the new update for free!! Buy it now.
Version 2.0 – 05/08/2016:

50 New slides added for each available theme.
Download the new update for free!! Buy it now.
Version 1.1 – 20/07/2016:

25 new slides added for each available theme.
Hope you like this item
Please don't forget to rate this item if you like it, your support is highly appreciated – Many thanks for your time.
Images used in the demo of presentation are not included in the main file, if you like them send us an email and we will reply the URLs.
Feel free to contact us with any question, you can contact us from our profile page
Check out our new template:
Read what our happy clients have to say about this product, this item is one of the weekly best seller items list, more than 750 buyers love it, and more than 50 five stars reviews, here are some of their feedbacks:
This PPT is great value for money it contains all the necessary slides and it is very flexible. The client service so far has been amazing. Thanks for doing a great job
by aletorre93
Beautiful Powerpoint scheme, a lot of options, easy to use and a great support from backoffice!
by pugnmax
Tons of variable images, totally customisable, this gives a vast amount of flexibility for users. Fulfilled my needs and more.
Using that template in Germany: die Macht der Schlichtheit – einfach, schlank, geradeaus und dennoch modern und zeitgemäß. Tolles Preis-Leistungs-Verhältnis und ein superschneller Kundenservice bei Nachfragen. The power of simplicity – simple, slender, straight forward, modern and contemporary. Great value for money and a super fast customer service with inquiries.
by boeberlin
I need to create 2 presentation with this and I'm happy that I found all elements to complete my assignment. Would like to thanx author and encourage them bring more quality items.
by Dprasad
I landed on this PPT set while "window shopping" on Envato. I did not know how much I NEEDED all of this. AMAZING quality. and the price… WOW! Amazing!
by ecjs
I REALLY WAN'T TO GIVE THEM 10 STAR! This template is awesome and helped me so much… I don't know what will i do if i didn't found this. Ty so much!!!
by Nartemis
Awesome Product.. Made life very easier…. Too many options to play with…
by apkakitchen
great powerpoint templates. Able to customise with one click. Wonderfully responsive.
by nealda
More reviews click here
Check out our best selling presentations, we hope you will like them: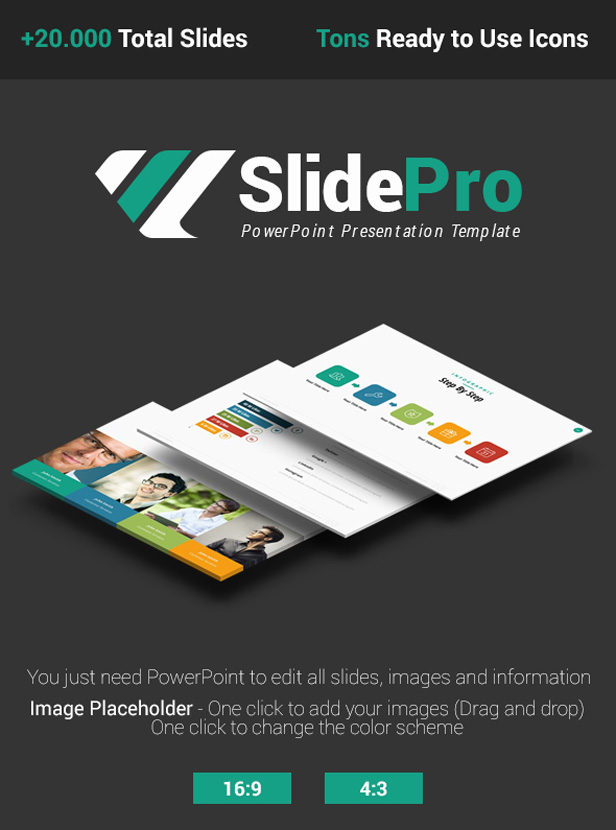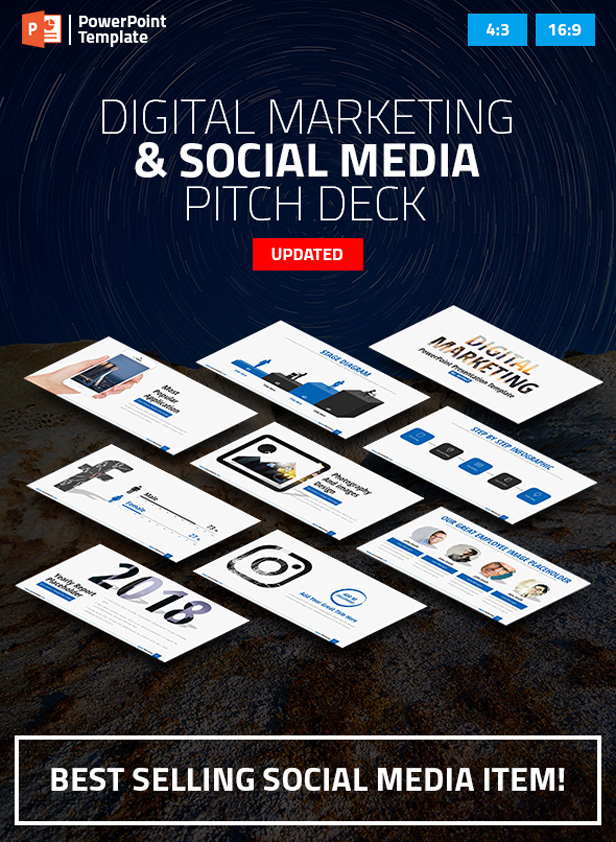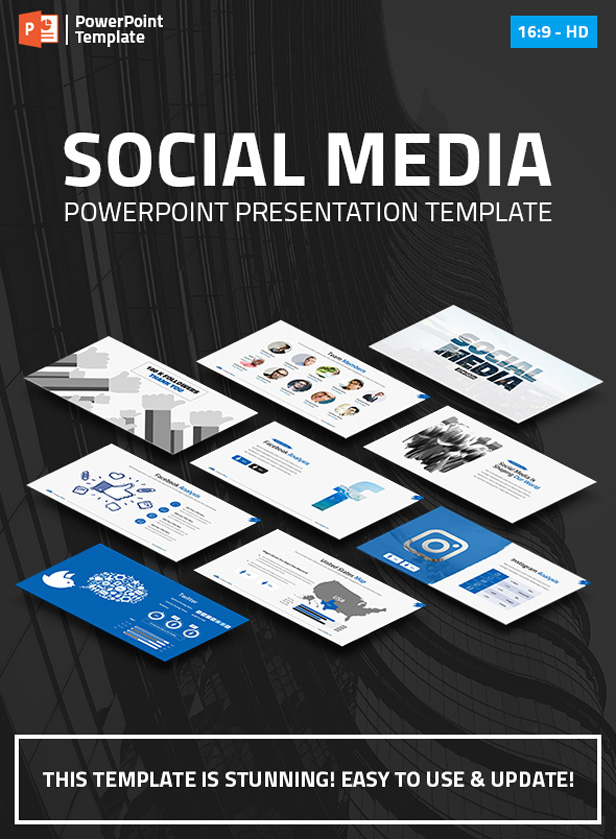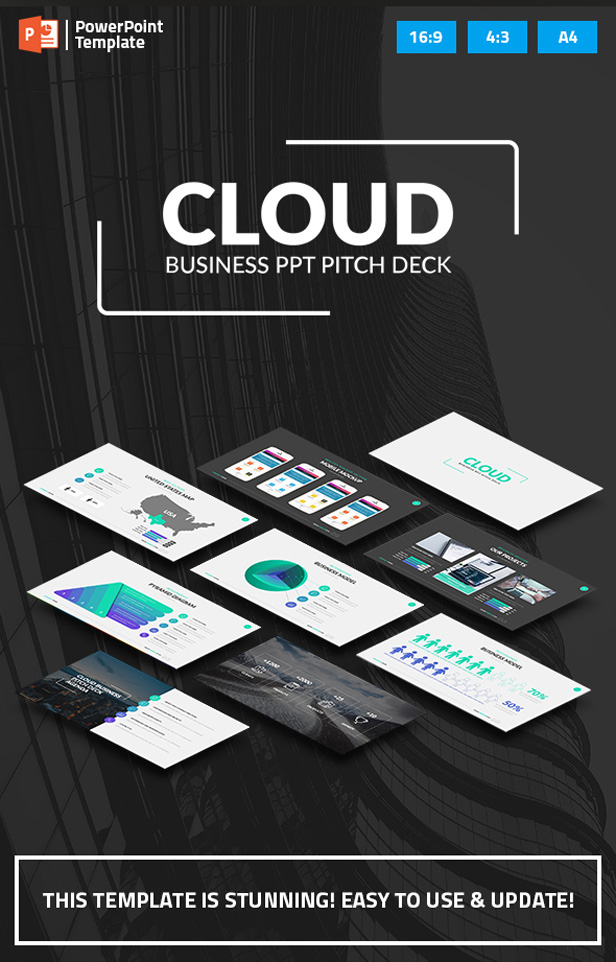 Check out some of our best corporate presentations, we hope you will like them:
Credits:
Vector graphics: Freepik